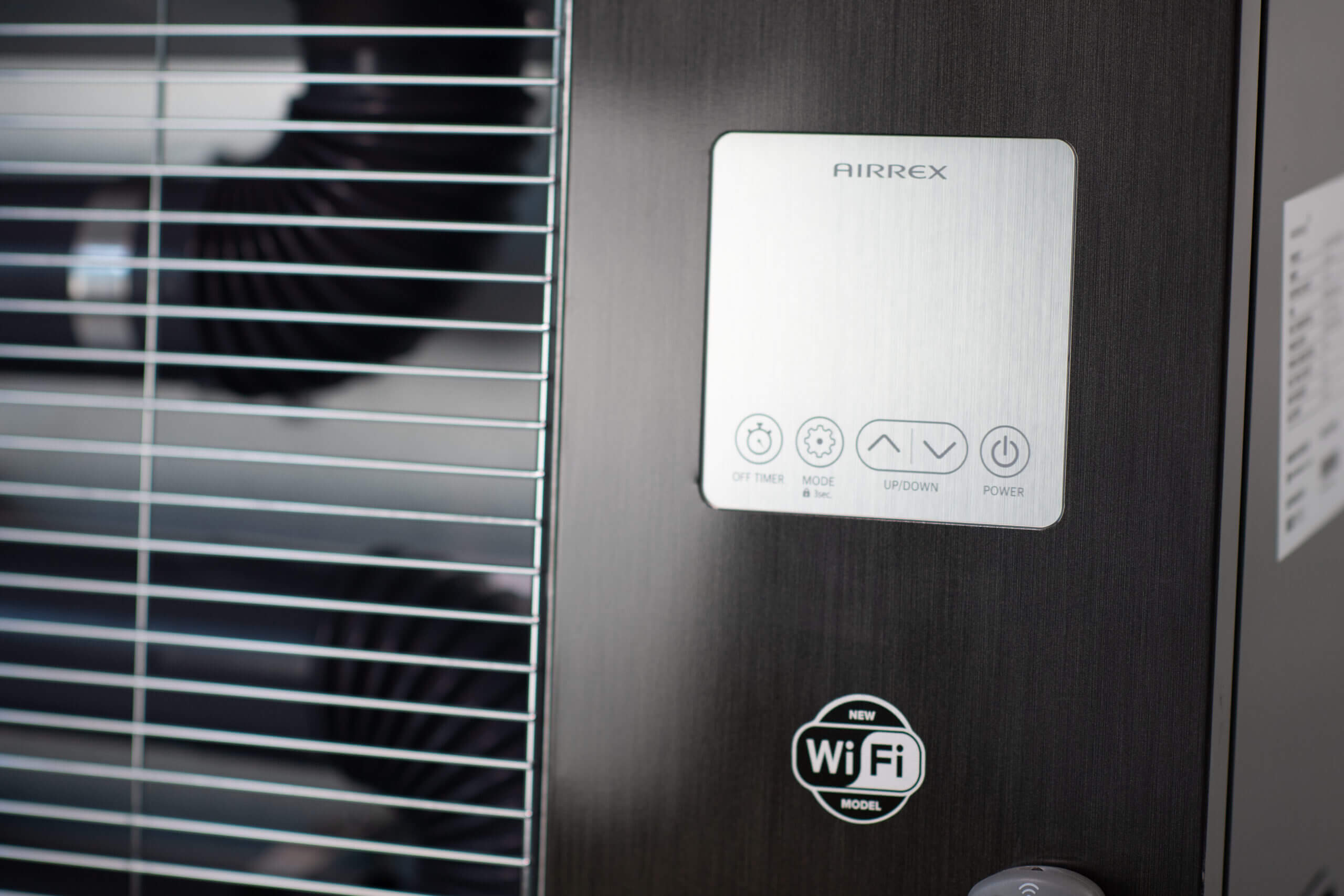 ›› WIFI/4G-CONNECTION
Can also be used without WiFi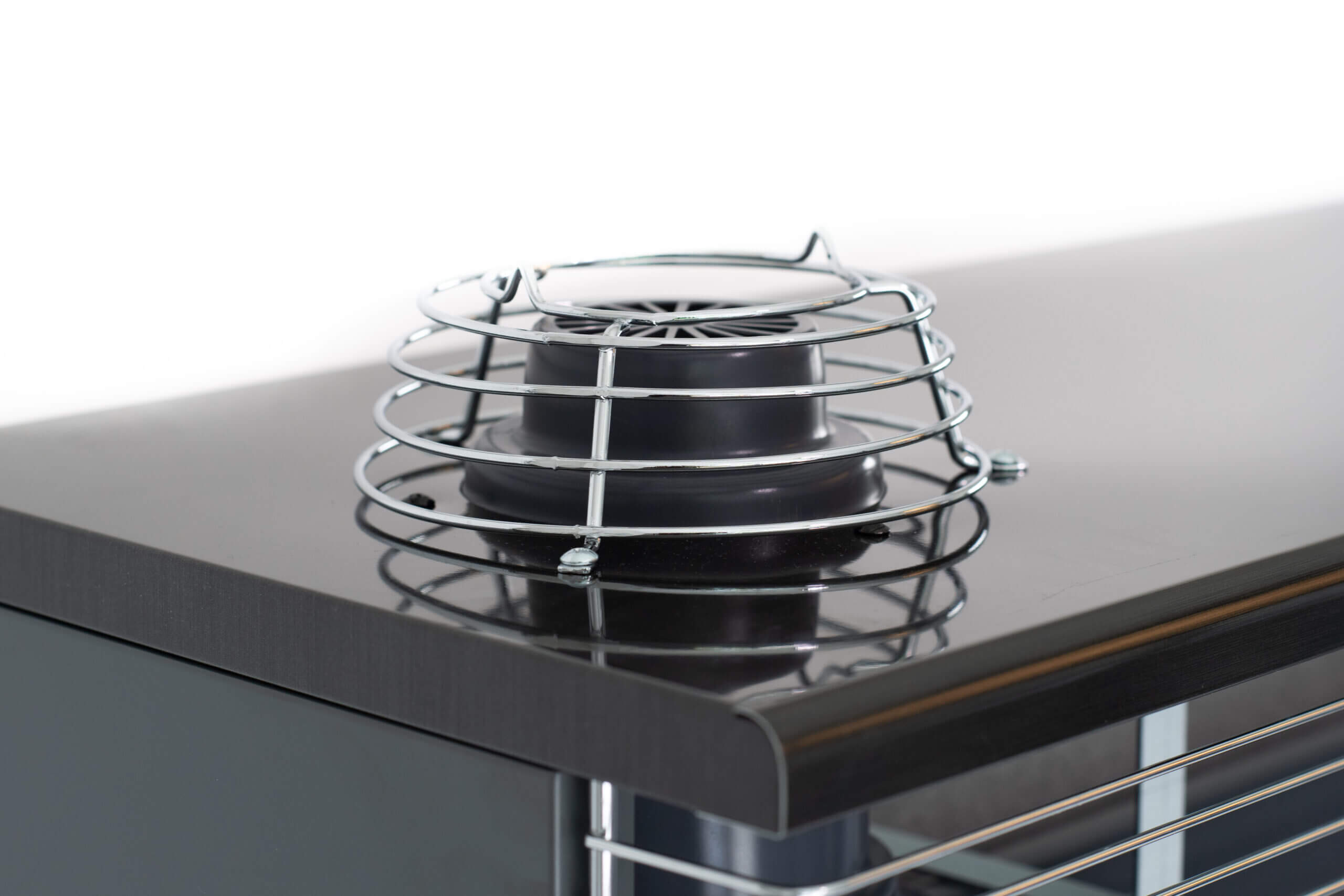 ›› COMPLYING WITH
the new EU emissions directive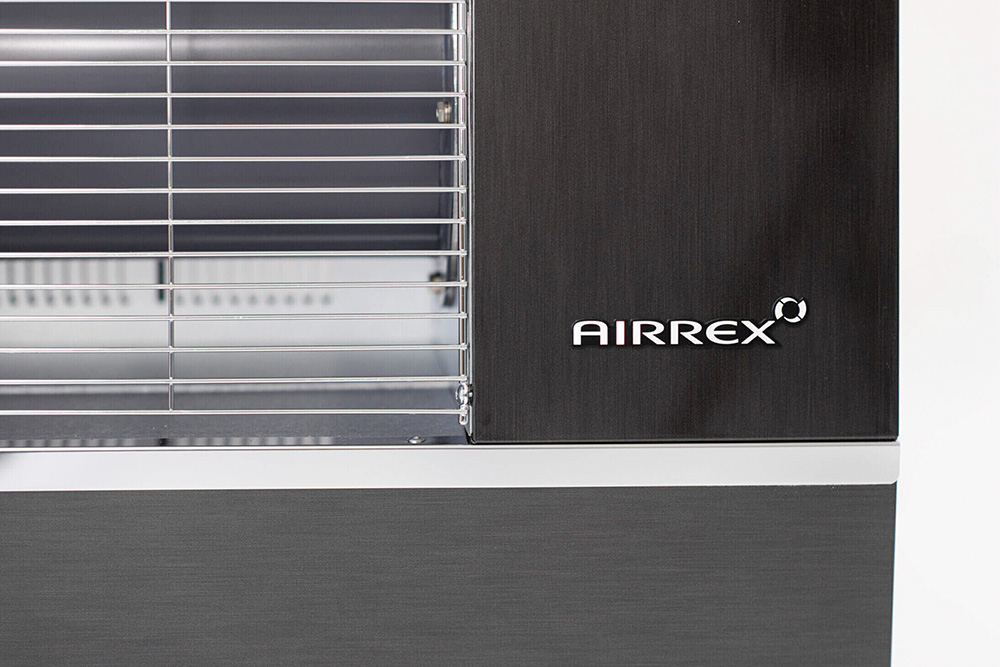 ›› AUTOMATIC RESTART
after power failure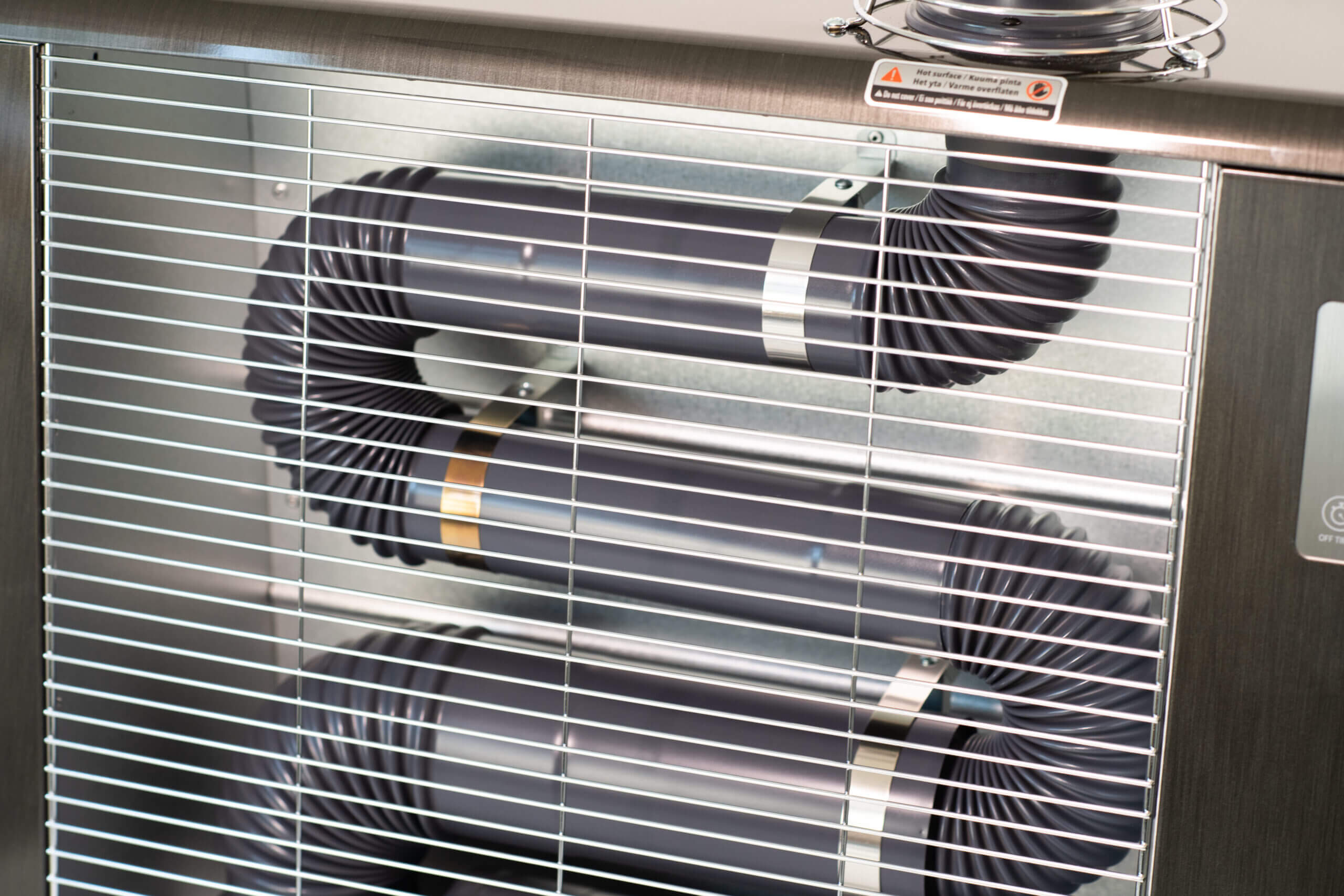 ›› STRONGER
protective grid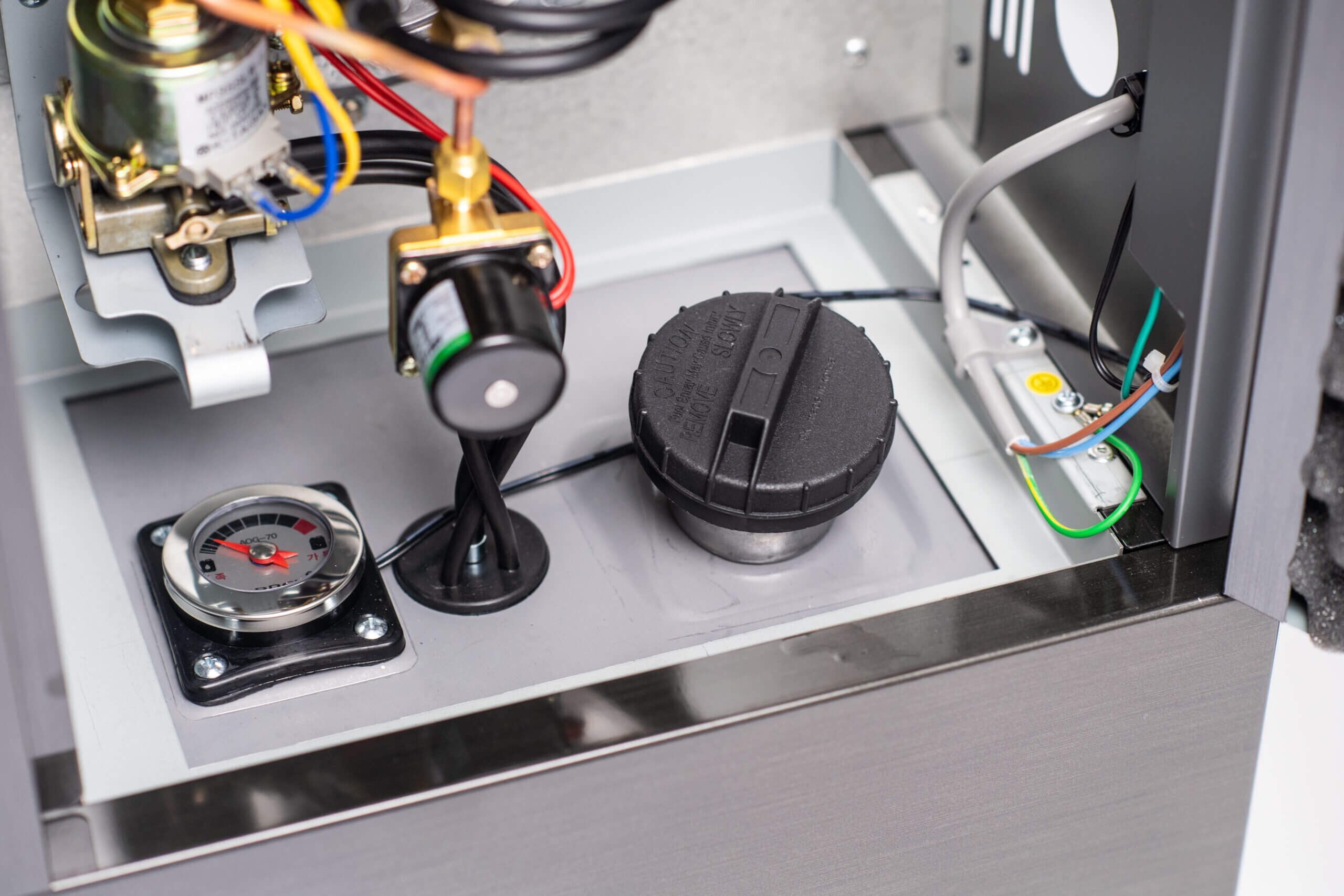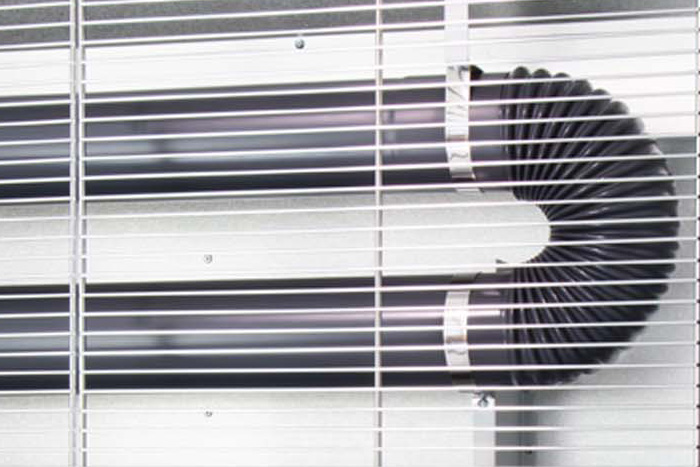 ›› RENEWED BURNER
and piping systems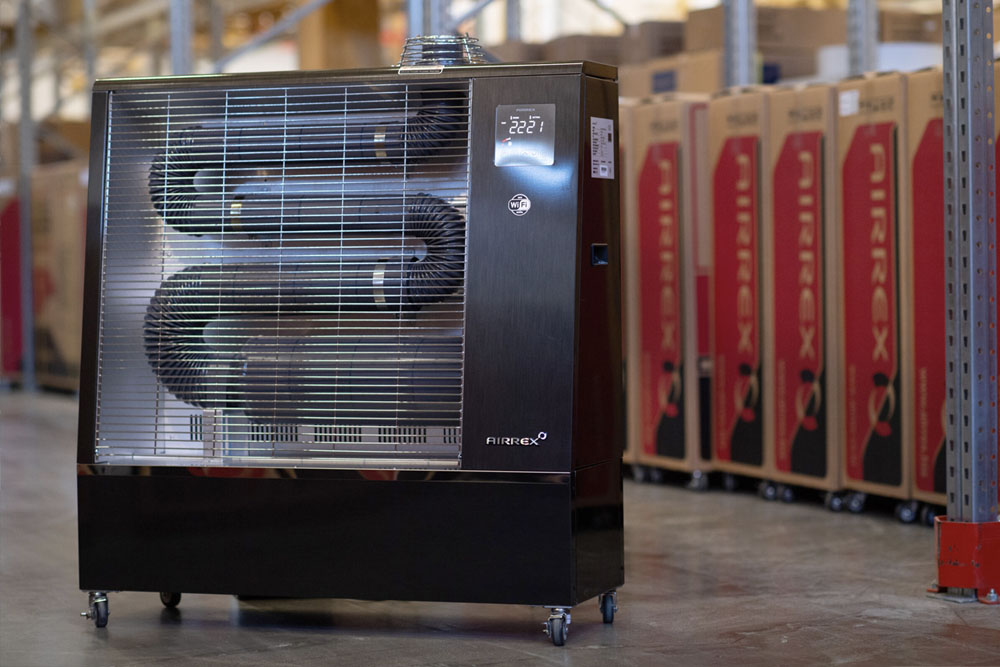 ›› GRAPHITE GREY COLOUR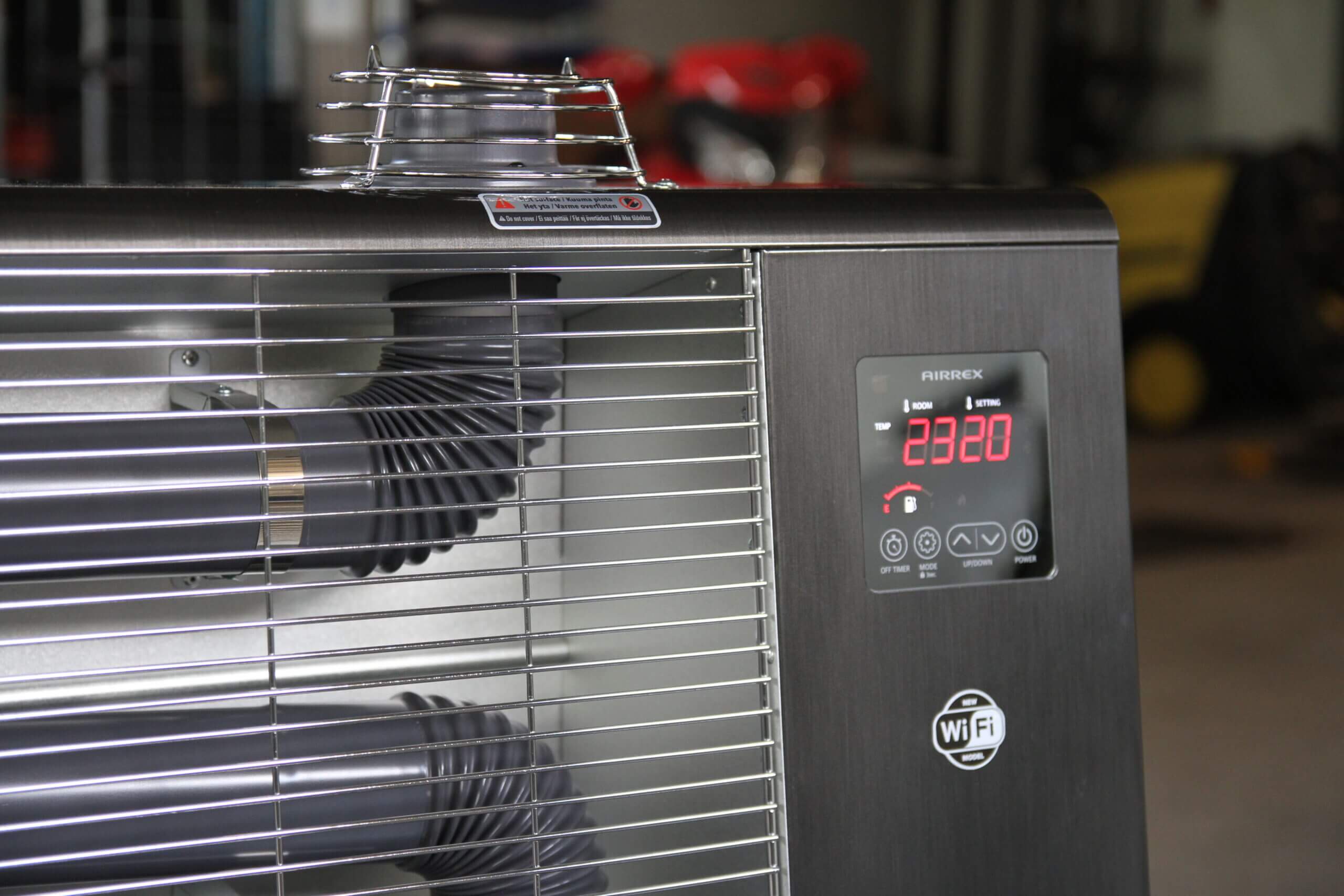 ›› NEW CONTROL PANEL
with mirror-like surface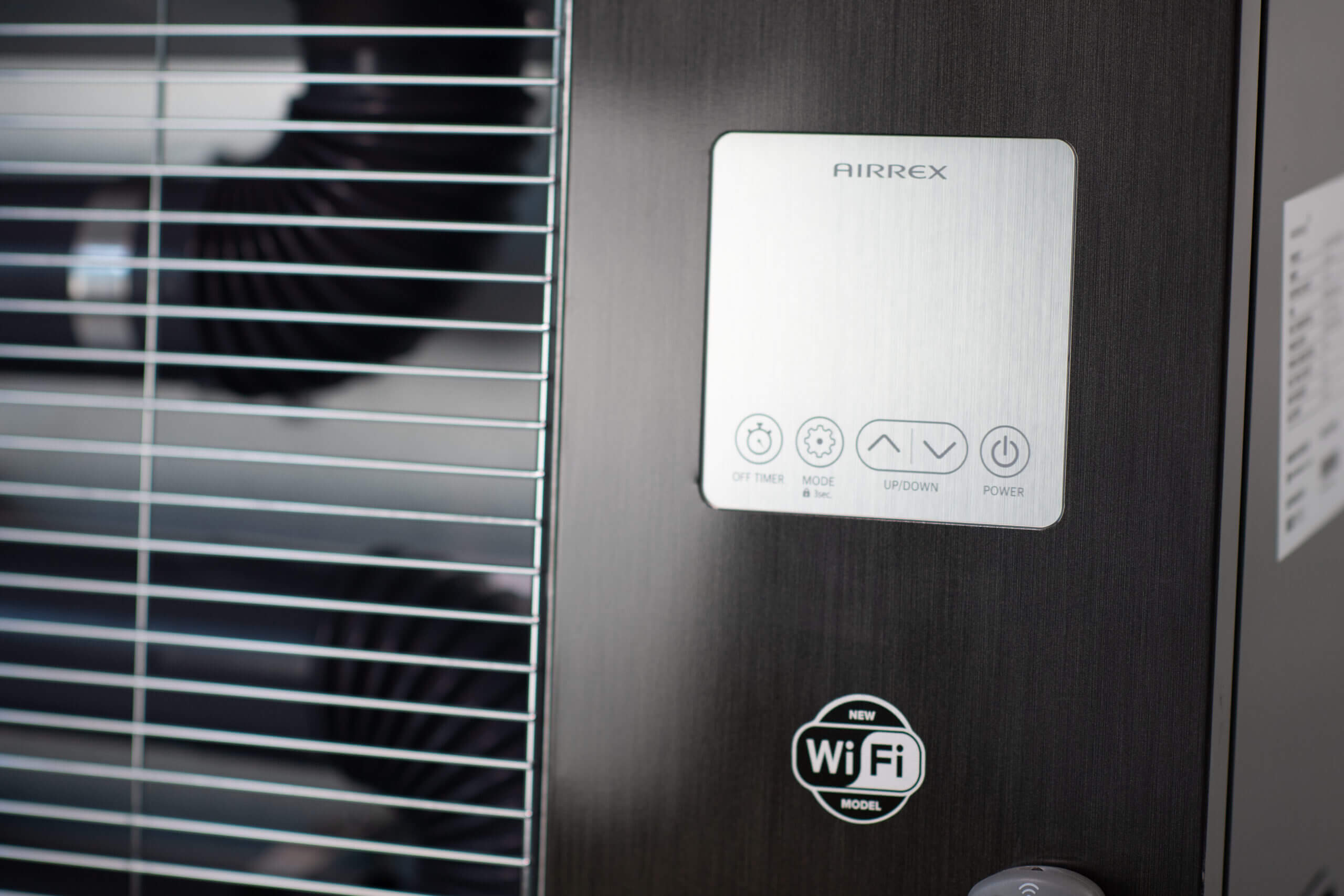 ›› ADVANCED BURNER
The device has a patented oil burner with an electric fuel pump that circulates the combustion gases through pipelines with ceramic coating and create heat as infrared radiation.​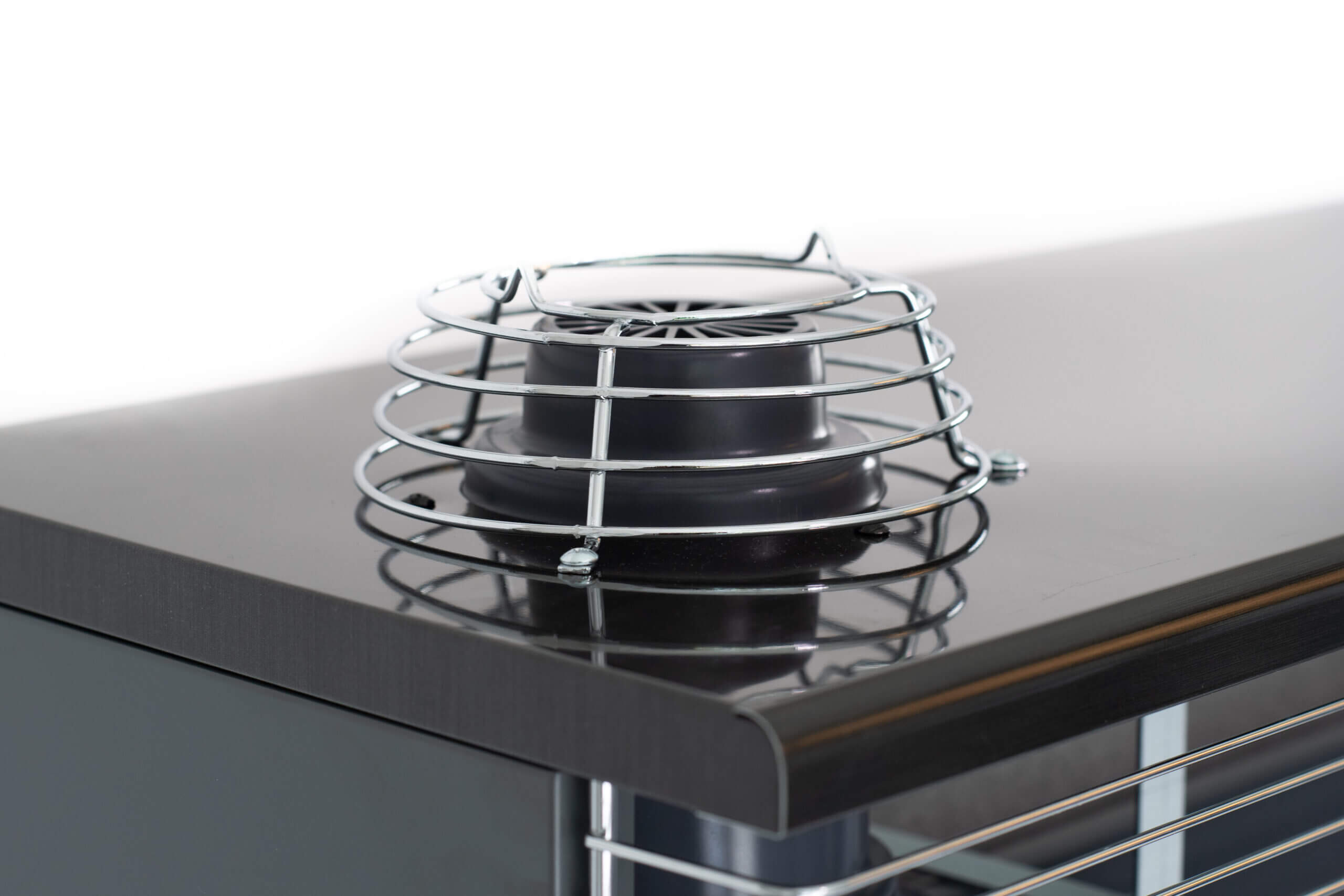 ›› COMPLETE COMBUSTION
The triple combustion process ensures complete and clean combustion. Normal ventilation is sufficient.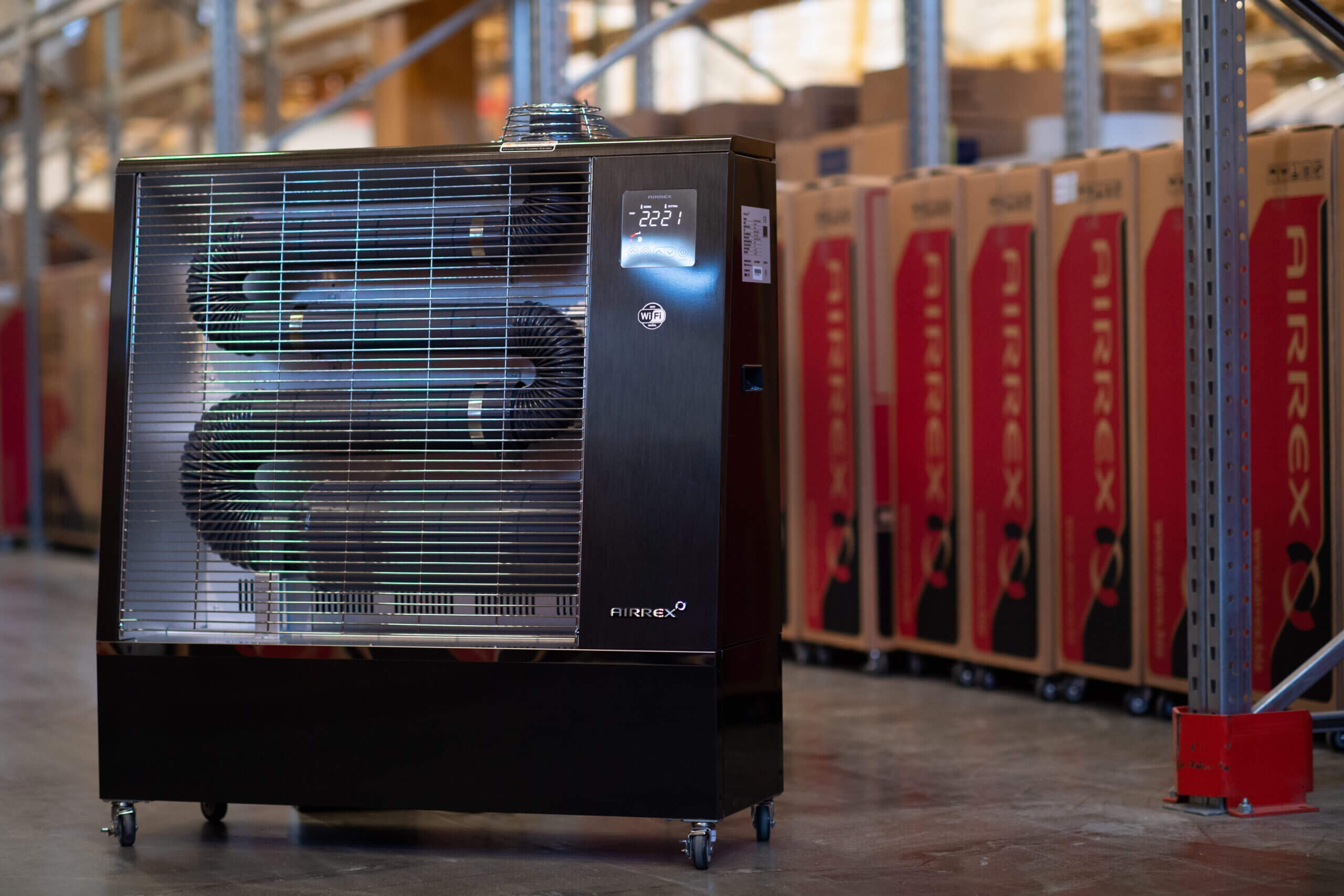 ›› EFFECTIVE SOUND ATTENTION
The silencing system inside the exhaust pipe that compresses and expands the exhaust makes AIRREX very quiet – only 48dB.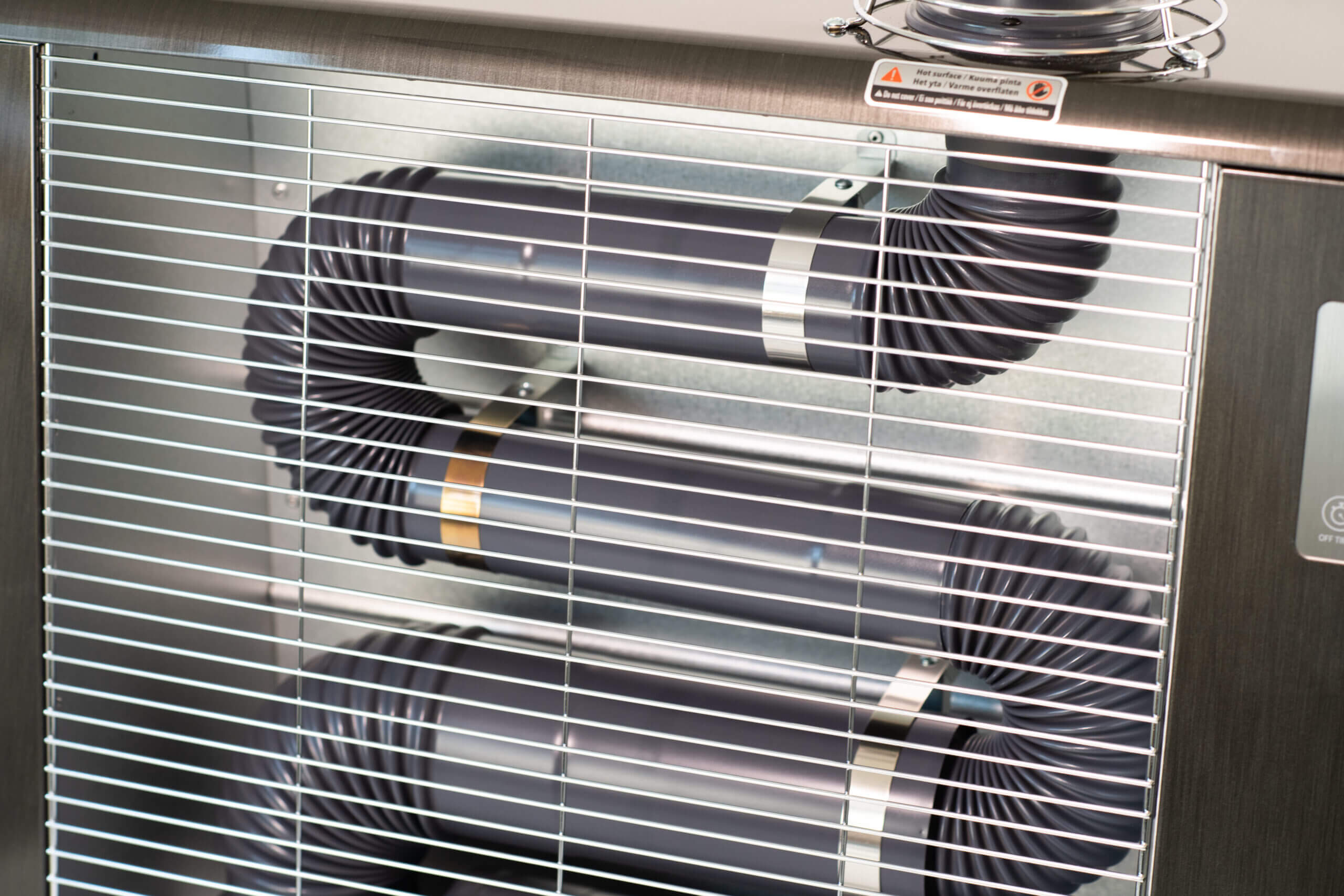 ›› TOUCH CONTROL
Simple soft-touch control panel with LED display and remote control.
CUSTOMER

 EXPERIENCES

Read about our customer's experiences with the Airrex heaters. We are happy to hear your opinion about our product!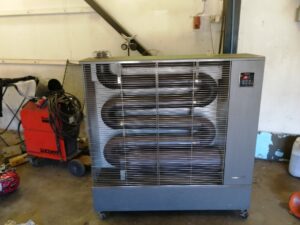 Founded in 1995, Amados Oy is specialised in the marketing and sales of machines related to construction, agriculture and property…
TECHNICAL 

– RESOURCE HUB

Explore these articles to gain in-depth knowledge about various heating options and find the right solution for your space's needs.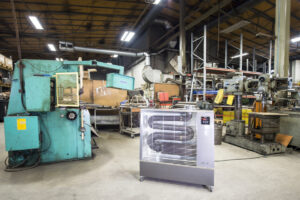 When heating cold spaces, the moisture tends to condensate on windows, metal structures or other structures in the heated space….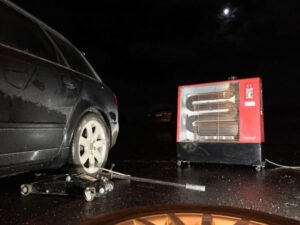 There are many significant differences between an infrared heater and a traditional fan heater. For instance, instead of blowing, infrared…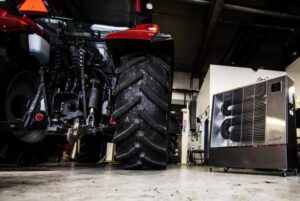 Not many enjoy the exhaust gases produced from burning diesel or fuel oil. A lot of people have found that…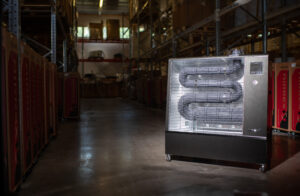 The energy contained in diesel or fuel oil can be used for heating by burning the oil. Simple traditional auxiliary…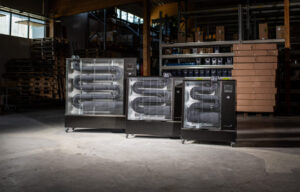 How is it possible to have a large space heater without an exhaust pipe? It is made possible by using…
100% 

SPARE PARTS WARRANTY

All original AIRREX spare parts are always in our warehouse.